Integra featured on Fortune · Oct 2022
---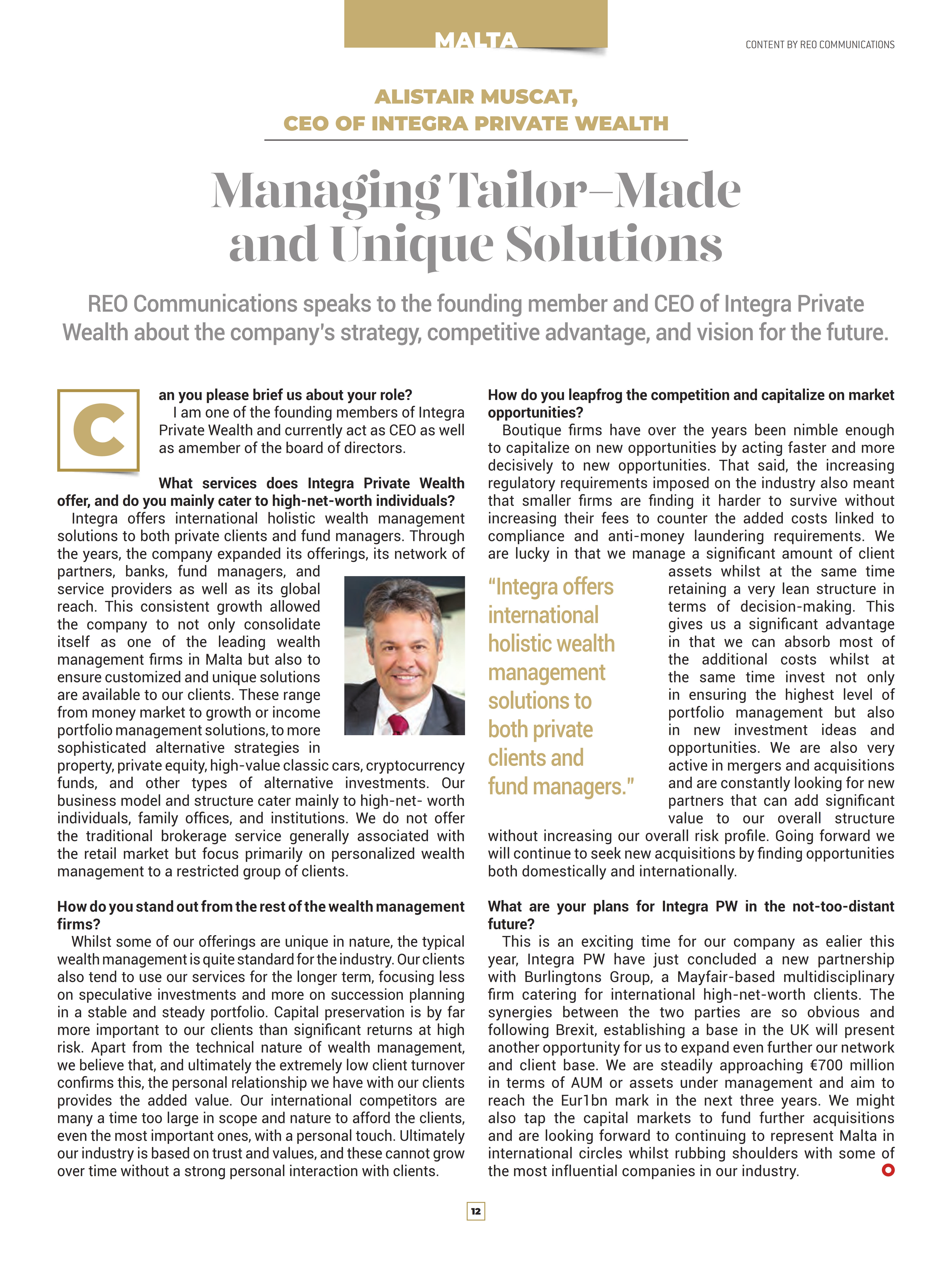 ---
Integra featured on Money Magazine · Dec 2021
---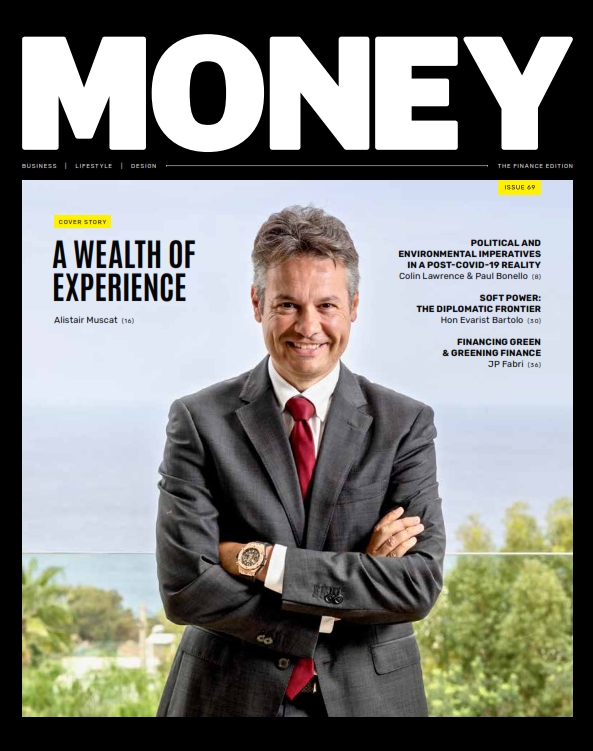 ---
Integra featured on Burlingtons Magazine · Nov 2021
---
Integra Private Wealth Ltd is pleased to announce a new and exciting collaboration with the Burlingtons Group www.burlingtons.group, who are now official partners. In turn Integra now forms part of the Burlingtons Group. Through this investment, Burlingtons Group is expanding and strengthening its international reach as well as the range of services through an internationally recognised and robust wealth management company. To learn more about Integra and the journey of CEO Alistair Muscat please read the interview in the Burlingtons Magazine.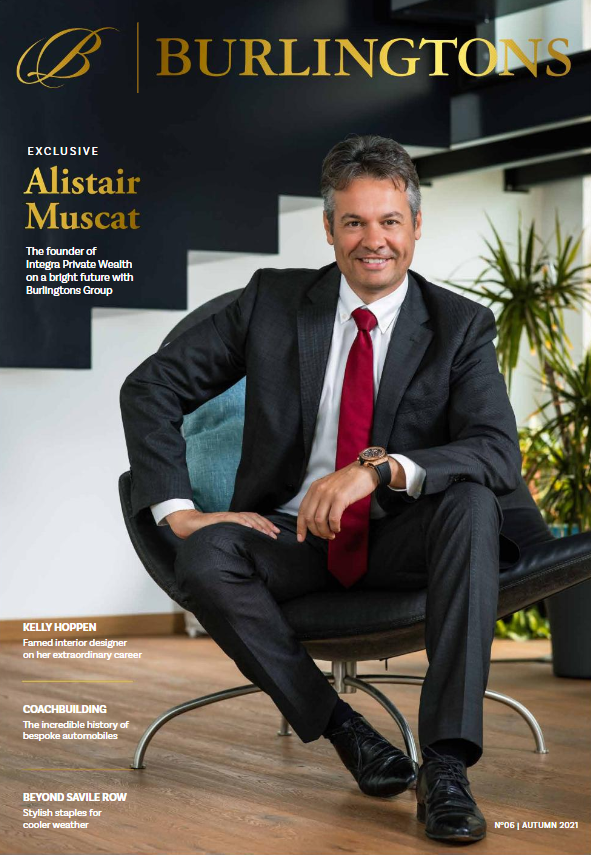 ---
Press Release · May 2019
---
On Friday 10th May, Integra Private Wealth Ltd. celebrated its 10-year anniversary with a private event for clients and business partners at Hotel Domus Zamittello in Valletta. In his opening address to the guests, Mr Alistair Muscat, CEO of Integra Private Wealth, thanked all those who in any way have contributed to the success of Integra.
During the past 10 years, from a purely investment advisory firm, Integra moved on to portfolio management, third-party fund setup & management and listing of various structures on the wholesale markets.
In 2014, the company took a further step in its objective to expand its international reach by acquiring the assets and operations of another regulated asset manager with a focus in Latin America. This led to a change of name from Integradvisory to Integra Private Wealth but more importantly expanded its network of banks and credit institutions that recognised the company as a trustworthy partner.
Today, Integra holds a Financial Institution License, a Category 2 Investment Services License and is a listing agent for the wholesale market. The company continues to focus on the wealth management provision to high-net-worth clients, family offices and institutions. This service is offered through the main offices in Sliema, Malta and the support offices in Montevideo, Bologna and Lugano. Integra is today one of the largest, privately owned asset-managers in Malta in terms of assets under management. The company has developed partnerships and working relationships with global banks, the most renowned global investment houses, legal firms and service providers both local and international. Through this mature network the company today provides a truly holistic wealth management solution to a restricted group of clients – a suite of services range from simple cash management in a money market platform, to discretionary portfolio management through one of the 9 core offerings, to bespoke portfolio management services, to an offering of a truly uncorrelated alternative fund, to specialised third party fund solutions investing in precious metals, private equity, classic cars, crypto currencies as well as a whole range of traditional multi-asset investments.
Integra Private Wealth Ltd. is licensed and regulated by the Malta Financial Services Authority.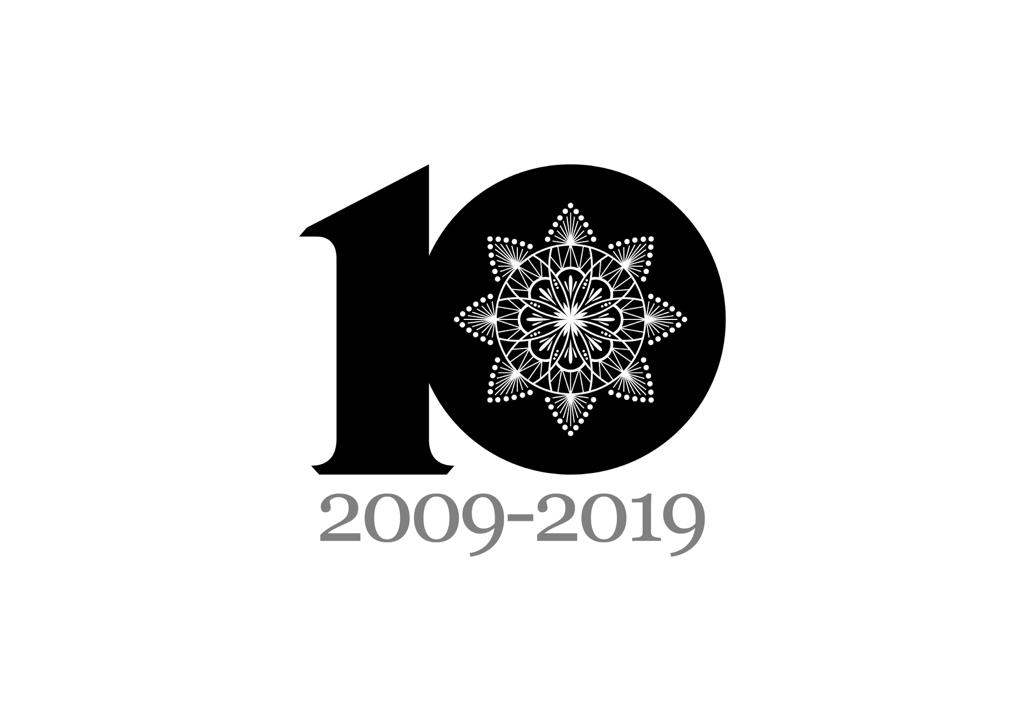 ---